Solutions and Services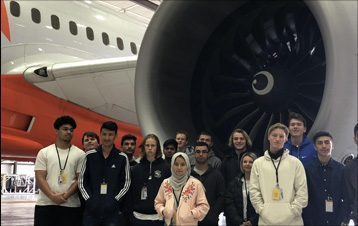 Engineering/IT Professional
     We are hiring!
     We are looking for the best Engineers and IT Professionals.
     APPLY NOW!
Read more...
Partners / Clients
We are here to partner with you!
Read more...
Welcome to LD Integrated Technologies LLC
We are based in sunny Southern California and serve clients nationwide. We consistently
deliver high quality products for our clients. Our focus is to engage with our clients
to understand their needs. In addition, we work with our clients as partners because
our clients' success is our success. Our engineers and IT admins are ready to provide
solutions and services. They are well versed in their particular field of study. This also
allows us to serve our client more than one way. We find the right staff that matches our
clients needs and working atmosphere.
Why client's
should choose LD Integrated Technologies LLC
LD Integrated Technologies LLC is a company that provides IT/Engineering Services, and IT/Engineering staffing.
Our goal is to establish and maintain a long lasting relationship with our clients, based on reliability, quality and cost saving solutions.
By staying up-to-date on what are client needs, we continually provide solutions that greatly reduces time, schedule, and cost.